Video Tutorials
Master the fundamentals of financial markets with a series of short, easy-to-follow video tutorials.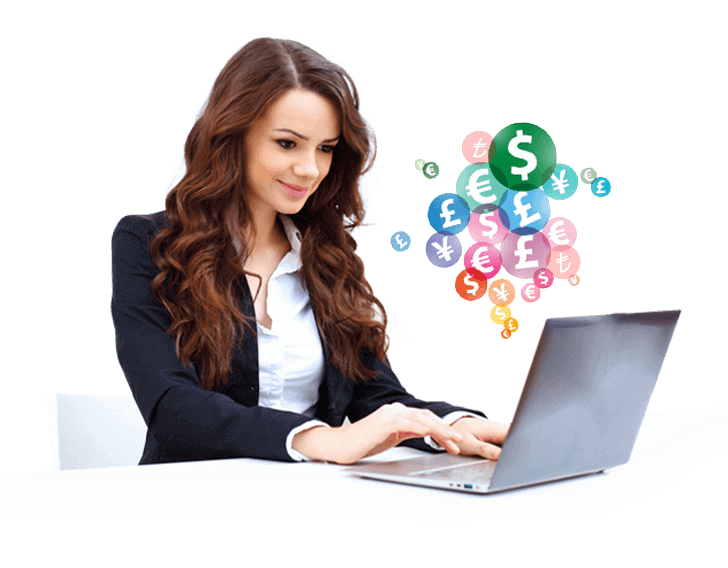 Introduction to CFDs | AAA Trading 2023
#forex #cfd #aaatrading
Are you interested in exploring the world of trading and investments? Join us in this comprehensive video as we provide an introduction to Contracts for Difference (CFDs). Whether you're a beginner or an experienced trader, understanding CFDs is essential for navigating the financial markets effectively. In this video, we will explore Contract for Difference (CFD), which is a commonly used form of derivative trading. We will delve into the details of these widely traded financial instruments and provide practical examples to showcase their advantages and disadvantages.
News