Easy Access to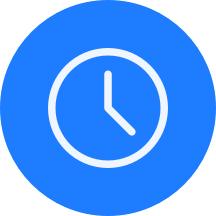 24-hour/day online trading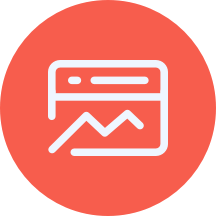 Real-time market info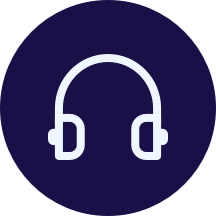 24/7 customer support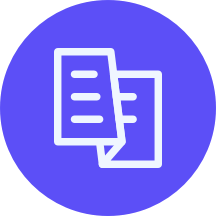 Latest financial news
Trading Sessions
One of the unique features of the foreign exchange market is that it is accessible 24 hours a day. What makes this possible is an overlap in the trading times of the major sessions. By the time one major market closes, another market opens.
For day traders the most productive hours are between the opening of the London markets at 08:00 GMT and the closing of the US markets at 22:00 GMT. The peak time for trading is when the US and London markets overlap between 1 pm GMT – 4 pm GMT. The main sessions of the day are the London, US and Asian markets.
Below is a brief overview of trading sessions that will help you make the most of the market:
| | | | |
| --- | --- | --- | --- |
| | Opening Hours | Most Active Currencies | Remarks |
| LONDON SESSION | open between 8 am GMT – 5 pm GMT | EUR, GBP, USD | |
| US SESSION | open between 1 pm GMT – 10 pm GMT | USD, EUR, GBP, AUD, JPY | |
| ASIAN SESSION | opens at about 10 pm GMT on Sunday afternoon.goes into the European trading session at about 9 am GMT | | not very suitable for day trading. |
Online Trading
AAA trading hours are between Sunday 21:05 GMT and Friday 20:59 GMT. When our dealing desk is closed, the trading platform does not execute trades and its features are only available for viewing.
For any enquiries, technical difficulties, or urgent support, feel free to contact our 24-hour customer experience team by email or live chat any time. Please have your account login details with you so that we can help you with your orders.
Trading Time Table
| | | |
| --- | --- | --- |
| Symbol | Quotation Hours (UTC) | Trading Hours (UTC) |
| Forex Pairs | Sun 21:06 - Fri 20:59 | Daily 20:59 - 21:06, Fri close 20:55 |
| Pecious Metal | Sun 22:02 - Fri 20:58 | Daily 20:58 - 22:02 |
| Stocks | Mon 13:30 - Fri 20:00 | Daily 20:00 - Next Day 13:30 |
| Energies | Sun 22:01 - Fri 20:59 | Daily 20:59 - 22:01,Fri close 20:55 |
| *XBRUSD | Sun 22:01 - Fri 20:59 | Daily 20:59 -Next Day 00:01,Fri close 20:55 |
Indices
| | | |
| --- | --- | --- |
| Symbol | Quotation Hours (UTC) | Trading Hours (UTC) |
| AUS200 | Sun 23:50 - Fri 21:00 | Daily 06:30 - 07:10,21:00 - 23:50 |
| EU50 | Mon 06:00 - Fri 20:00 | Daily 20:00 - 06:00 |
| FRA40 | Mon 06:00 - Fri 20:00 | Daily 20:00 - 06:00 |
| HK50 | Mon 01:15 - Fri 17:00 | Daily 04:00 -05:00, 08:30 - 09:15 |
| JPN225 | Sun 22:00 - Fri 21:00 | Daily 06:00 -07:30, 21:00 - 22:00 |
| NAS100 | Sun 22:00 - Fri 21:00 | Daily 20:15 -20:30, 21:00 - 22:00 |
| SP500 | Sun 22:00 - Fri 21:00 | Daily 20:15 -20:30, 21:00 - 22:00 |
| UK100 | Sun 22:05 - Fri 20:00 | Sun 22:05 - Fri 20:00 |
| US30 | Sun 22:00 - Fri 21:00 | Daily 20:15 -20:30, 21:00 - 22:00 |