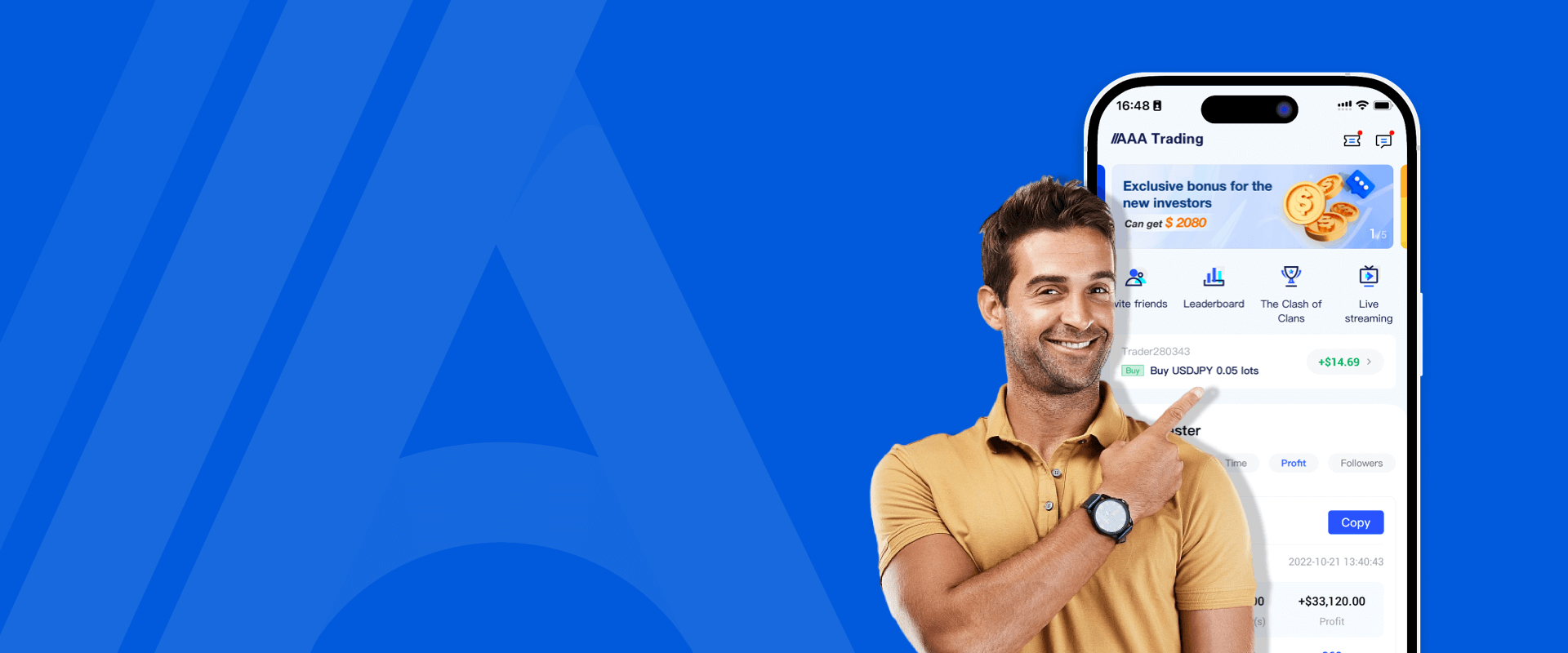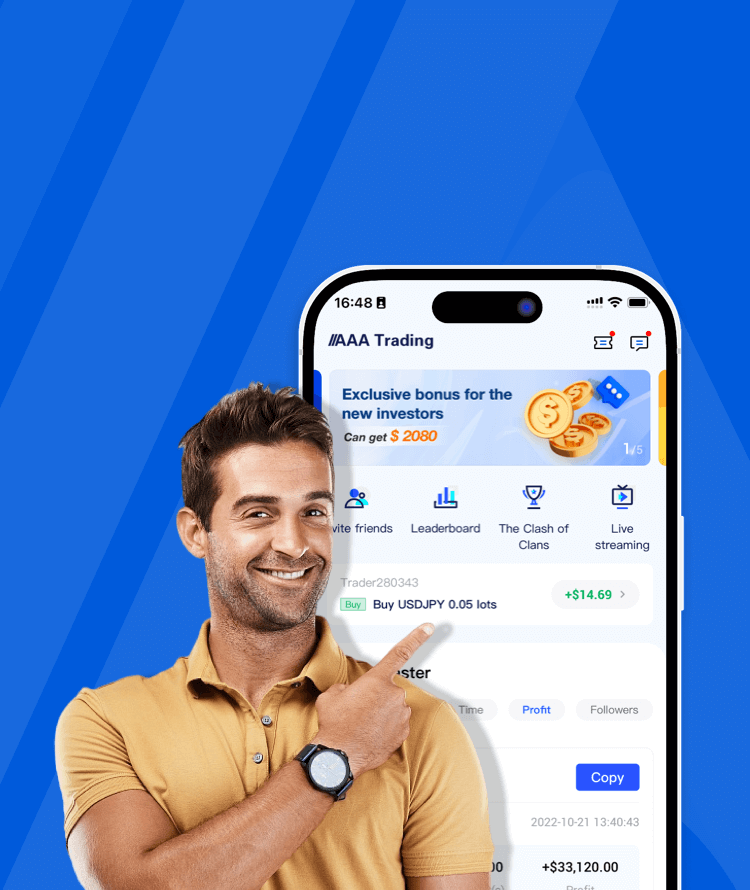 Fai trading sul Forex con spread ultra bassi
Spread da 0,0 pip
Volume di trading annuale centinaia di milioni
Bonus richiesto cento milioni Ottieni di più al AAA Trading
Accesso gratuito a

Analisi giornaliera del mercato

Accesso gratuito a

Insegnamento dal vivo

Accesso gratuito a

Informazioni globali 24H in tempo reale

Protezione unica dal saldo negativo

La perdita di protezione non supera il patrimonio netto

Accesso illimitato

Insegnamento di riproduzione dal vivo

Aiuto dal vivo

Aiuto esclusivo in tempo reale per il servizio clienti
Piattaforma
Meta Trade5,AAA Trading APP Forex, su indici azionari, materie prime, azioni, metalli ed energia.
APP di AAA Trading
Fai trading su oltre 160 strumenti ovunque e in qualsiasi momento. Forex, indici azionari, materie prime, azioni, metalli ed energie.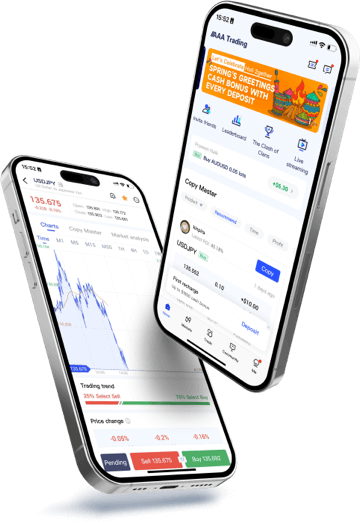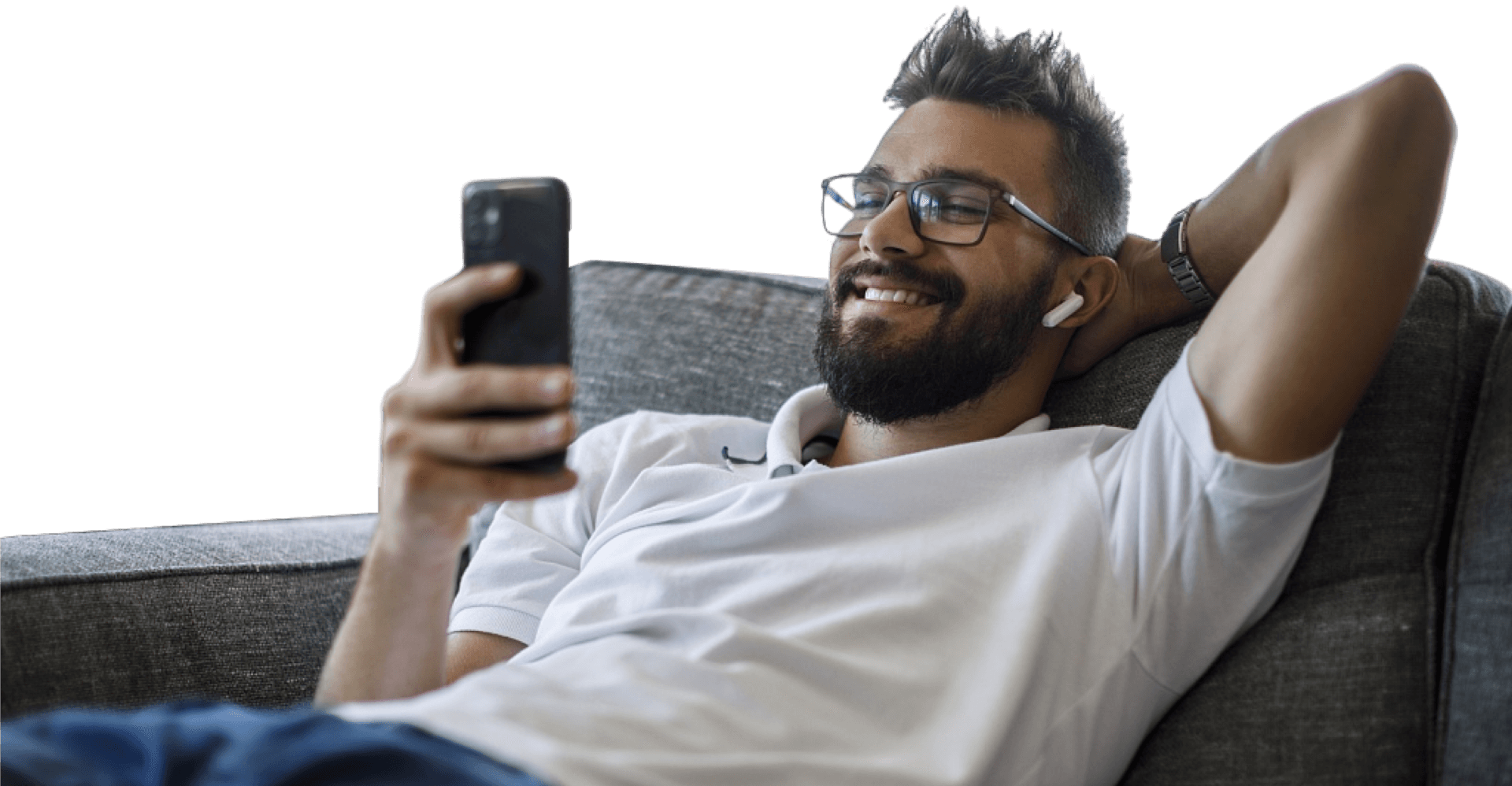 Perché fare AAA Trading?
AAA Trading è concesso in licenza dalla Seychelles Financial Services Authority (FSA), Vanuatu Financial Services Commission (VFSC), Australian Securities and Investments Commission (ASIC) ed è conforme a standard normativi più elevati.

In AAA Trading, il cliente viene prima di tutto, indipendentemente dal valore del capitale netto, dal tipo di conto o dalla dimensione dell'investimento. Tutti i nostri clienti ricevono lo stesso ottimo servizio e lo stesso livello di supporto. AAA Trading vive fino a questo valore e non cambierà.

Siamo un broker affidabile con oltre 5 anni di esperienza, uffici in tutto il mondo e clienti da oltre 10 paesi.

In AAA Trading, non ci sono termini nascosti. Che si tratti di prezzi, strike price o promozioni. Indipendentemente dalla dimensione dell'investimento del cliente, i vantaggi ottenuti dalla nostra promozione sono gli stessi.

Tutti i nostri sistemi sono costruiti e aggiornati pensando ai nostri clienti. A partire dal nostro processo di apertura del conto, alla gestione del tuo conto, al deposito o prelievo di fondi e infine al trading, queste operazioni sono semplici e facili per tutti i nostri clienti .

Gamma di strumenti di trading

6

I nostri clienti possono scegliere tra una gamma di strumenti di trading tra cui indici azionari, materie prime, azioni, metalli e forex di energia e contratti per differenza tutti da un unico conto di trading. Fornendo un'ampia varietà di strumenti di trading su un'unica piattaforma multi-asset, rendiamo il trading più semplice ed efficiente. Recensione cliente
Professional stock trading...
The stock market has been so bad recently. Fortunately, AAA Trading can help me make some money.Otherwise, I don't know how to explain to my family....
Great.Great.Great....
Quick cash out, quick cash in Compared with other apps, the advantage of this app is that it is very convenient to charge money, there is no handling charge for withdrawal of cash, and I can bear part of the loss for free, so that I will not lose money. Great....
Proud of myself....
This is really a contest between wisdom and information, the market is cruel, fortunately I beat the market, I am proud of myself....
Nice app...
There is no doubt that the security of this app is guaranteed. Their customer service staff told them where they work. After visiting the app, they found it was really good and they were very concerned about the Indian market....