Trading Cashback
What is cashback?
Cashback cannot be used directly for transactions and withdrawals.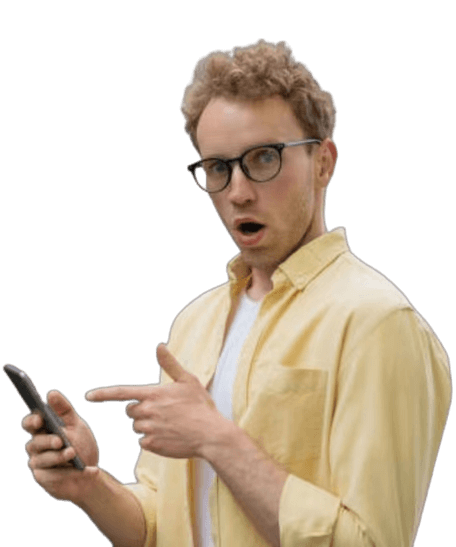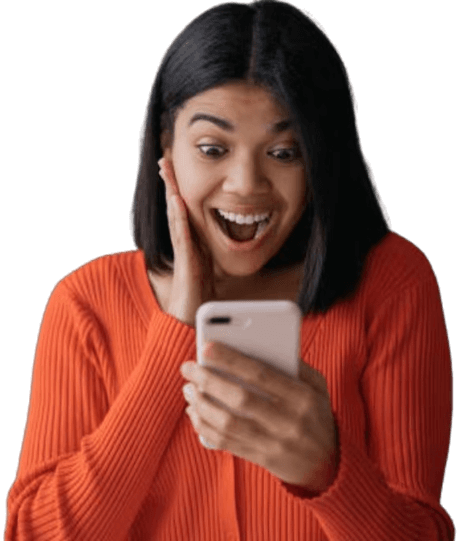 How to use cashback?
After the Cashback is received, it will be deposited into the bonus account and can be exchanged for cash through transactions. After the transaction is full, it can be exchanged into the corresponding Cash for transaction withdrawal.